Finally got to see Saving Mr. Banks.  I feel like all the people that I would've seen this with have already seen it.  The short of it is, Walt Disney tries to acquire the rights to adapt Mary Poppins into a film.  He has to woo its author, the reluctant, P.L. Travers.  Everything's set in the nineteen sixties.  Now the stage is set… GO!
The good; I love it when movies are about true events, and we know the ending already, yet… while we're engrossed in the film we care.  We all know that the movie Mary Poppins gets made, who among us hasn't seen it? Yet while I'm watching this movie, I feel the struggles and the hurdles and then the triumph of actually getting the movie made.
The music is great, it's got hints of the Mary Poppins movie woven in, not just as the Sherman Brothers are creating the songs, but it's also used in the score, I couldn't have imagined it any other way.
Everyone in the cast deliveries brilliant performances.  We're allowed the "happy ending" because we've gone through the emotional roller coaster.  The film manages to hit all the right beats on a subject that is all to familiar, yet clouded and shielded from us.  Saving Mr. Banks lifts the veil behind the magic and allows us to journey to the past.
The bad; the marketing may be off on this one.  This film goes through a range of emotions, it's not all happy and magical.  Be prepared to cry, or tear up.
Overall, I highly recommend this film.  The target audience for this movie are the kids that grew up with Mary Poppins, both live action and in print.  Here we're allowed to take a peek at what occurred behind the scenes and how hard people worked at creating something magical that has endured all these years.  I see some Oscar noms in the future.
Wardrobe from the movie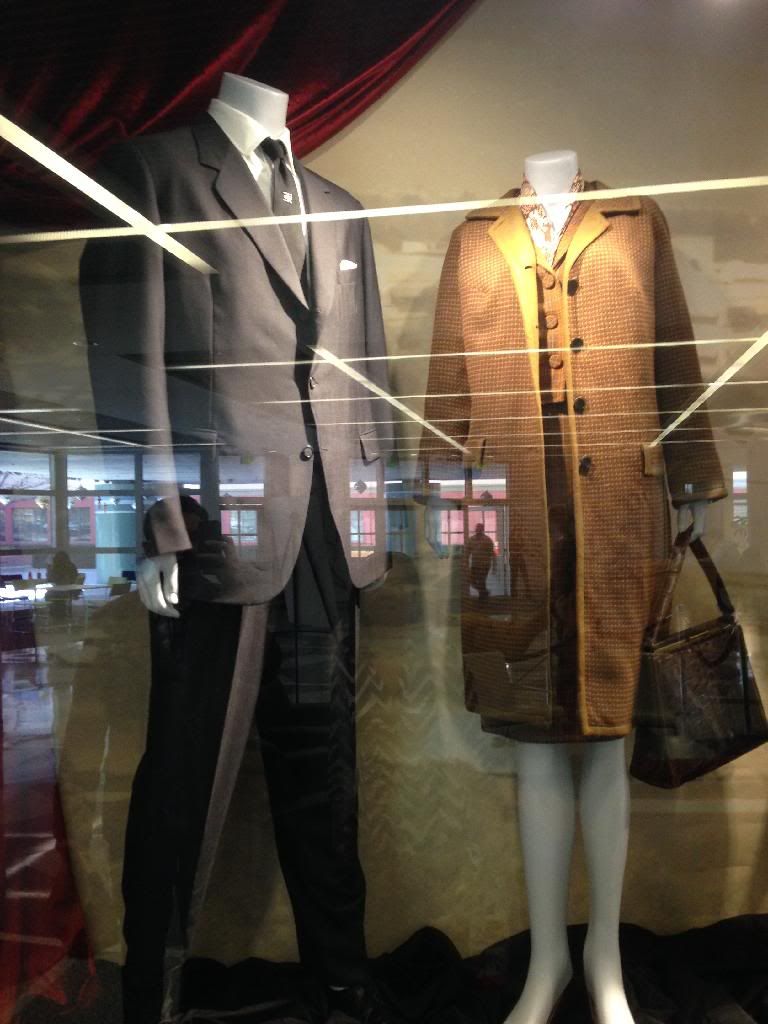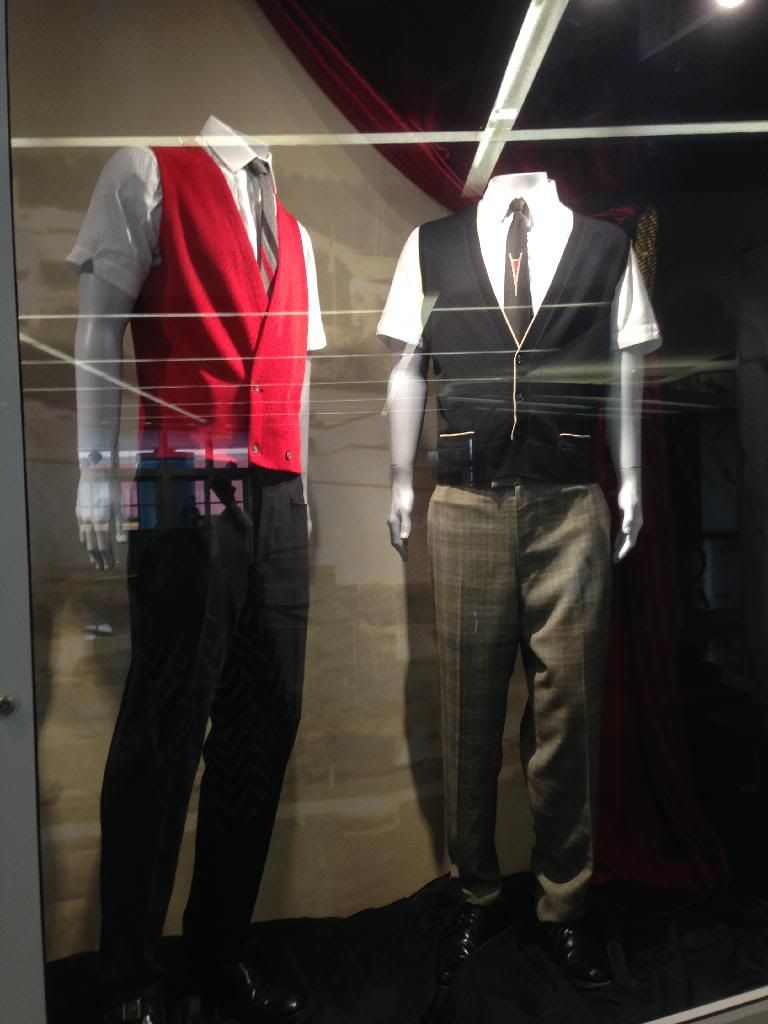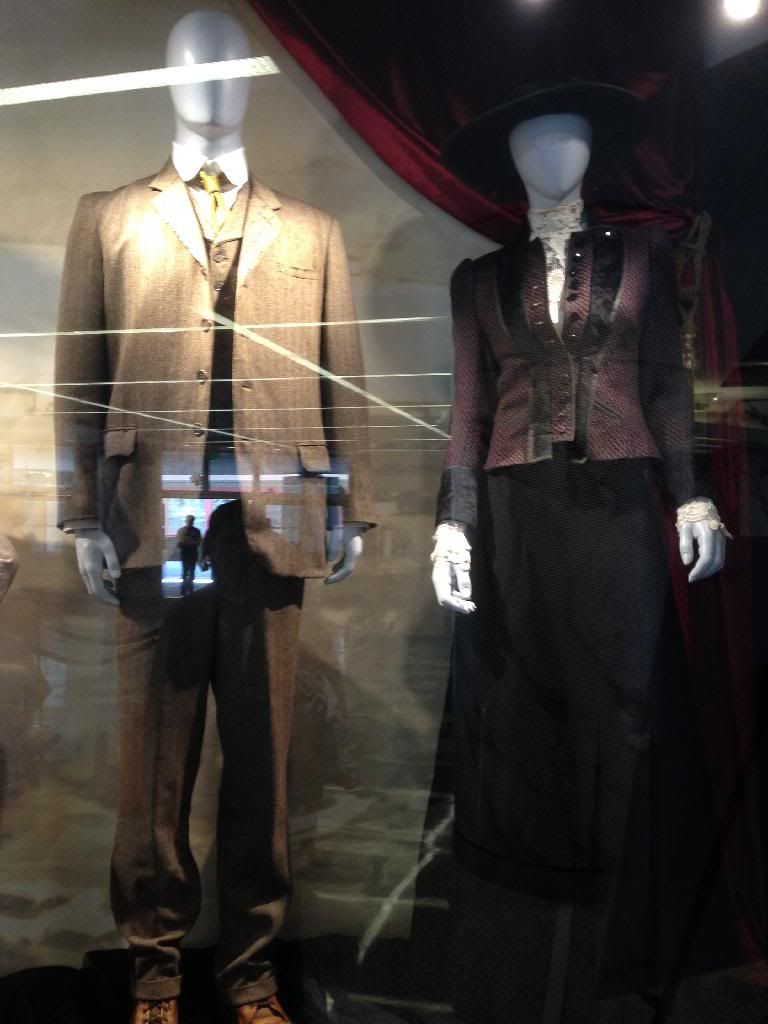 Walt's office